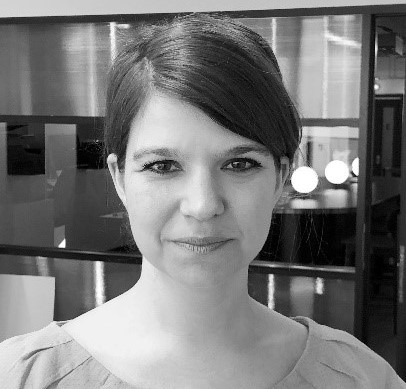 Wainani Dombrowski Creative Director at Bluefrog Fundraising
Wainani joined Bluefrog Fundraising in 2010 and possesses experience within both the commercial and fundraising sector, having worked with a huge number of brands delivering powerful and effective copy. Wainani has travelled to refugee camps, interviewed countless chief executives and is always focused on what the insight is, that she will use to drive the creative process, but really, is most happy when writing a fundraising letter from a dog!
Session: 'Ugly creative' – How to bore yourself into raising more money.
When you work in fundraising it often feels like new is as powerful as need. Banker appeals go out of fashion, competitor's latest campaigns are in the press, new technology appears that must be embraced – all of this pushes you slowly but surely away from a simple truth, donors don't change.
As an agency we're always receiving briefs that ask for something new, maybe the search for the next transformational leap in fundraising, an innovative approach for fatigued donors or a fresh creative direction that stands out. The truth is that you don't need to do any of this. The very best appeals have a great offer presented in a simple, easy to understand, but engaging way. Boring for you, repetitive for us, but right for donors.
In this session, James and I will show you how taking the 'design' out of your appeals, the 'messaging' out of copy and the 'complication' out of planning, delivers what donors really need - appeals that are for and about them. They probably won't win you any awards, but you'll raise more money.