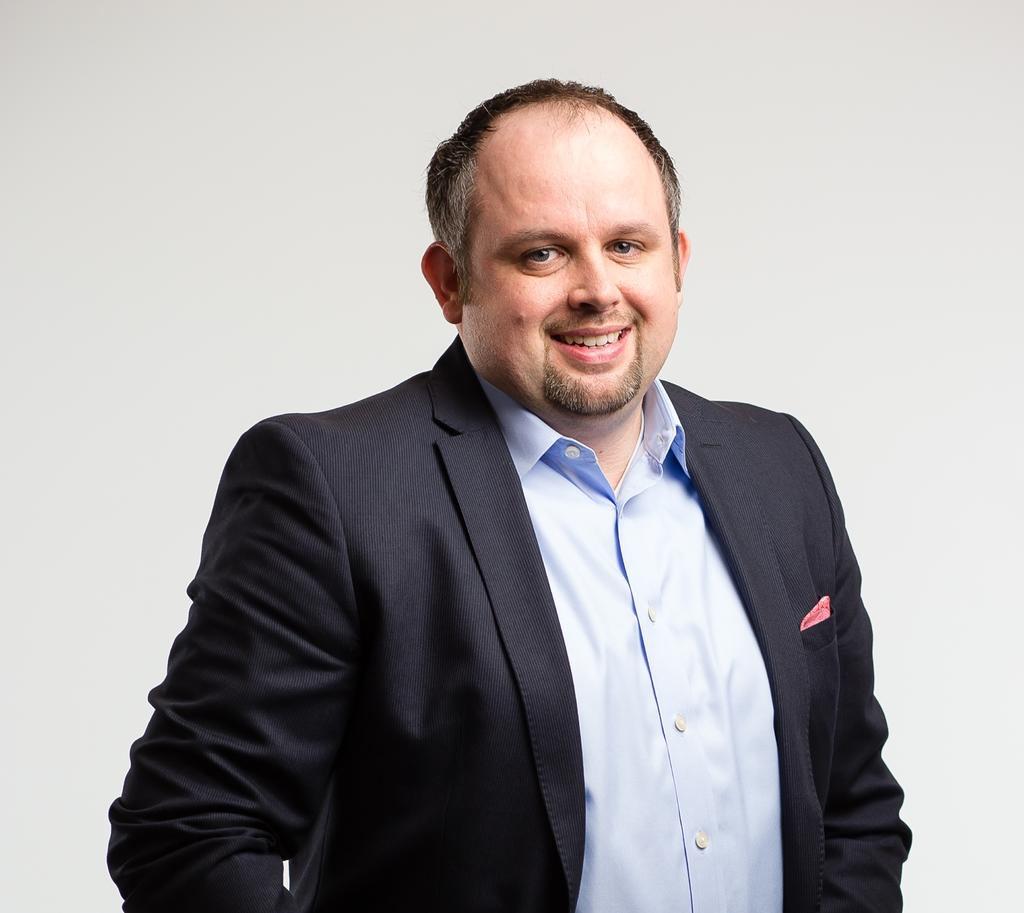 Steve MacLaughlin Vice President of Data & Analytics at Blackbaud
Steve MacLaughlin is the Vice President of Data & Analytics at Blackbaud and best-selling author of Data Driven Nonprofits. MacLaughlin has been featured as a fundraising and nonprofit expert in The New York Times, The Washington Post, USA Today, The Chronicle of Philanthropy, and on National Public Radio.
MacLaughlin served on the board of the Nonprofit Technology Network (NTEN), is a frequent keynote speaker, and is an adjunct faculty member at Columbia University. Steve earned both his undergraduate degree and a Master of Science degree in Interactive Media from Indiana University.
Session: Artificial Intelligence, Big Data, and Unicorns
There is a lot of buzz about Big Data, Analytics, and Artificial Intelligence. How do charities separate the hope from the hype? This session will focus on understanding how big data and analytics can be used to improve results.
This session will not be about chasing unicorns or other mythical creatures unlikely to drive improved performance. We'll cover the basics and the buzz words before having a meaningful discussion on what it takes to be successful in the age of data.