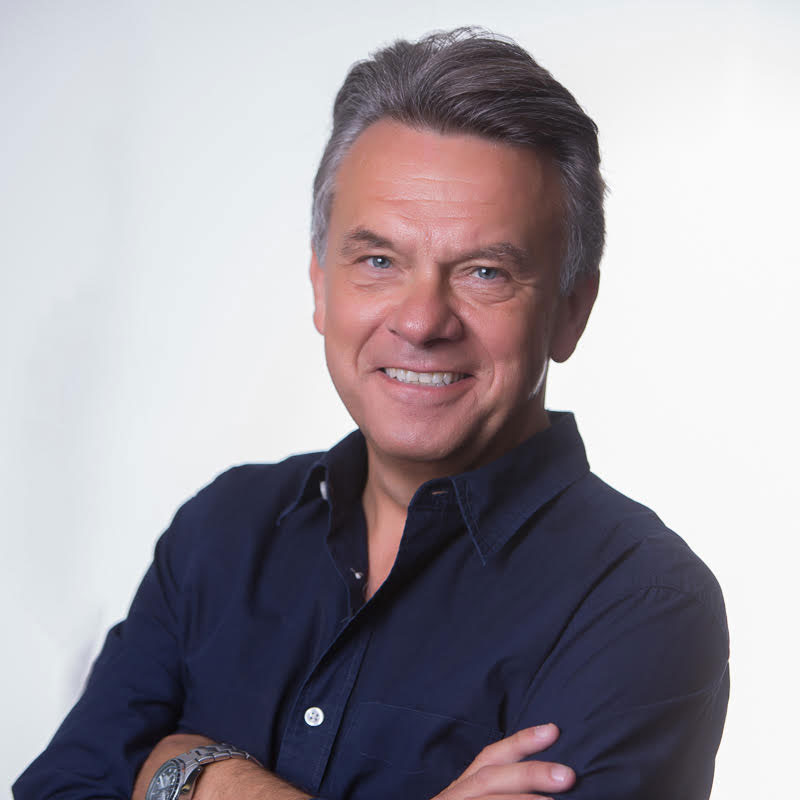 Stephen George Fundraising and Leadership Coach and Consultant
Stephen George is a Fundraising and Leadership Coach and Consultant, helping charity leaders change behavior and raise more money.  He is currently working on global legacies strategies for international NGO's and runs a leadership and coaching programme and is a global speaker, writer, podcaster and contributor.  He has over 30 years in the sector at all levels in the UK and internationally, as Executive Director at Action on Hearing Loss, the RNIB and as Director of Fundraising at Maggie's Cancer Caring Centre's in the UK. From 2006, he was Development Director for Legacy Fundraising at the NSPCC and before that as Director of Community Appeals where he was responsible for Local volunteer and community fundraising, schools, and national events across the UK.
When the Full Stop appeal was launched, Stephen led the appeal in the regions, which raised £55 million. Before that, he was Head of Regional Fundraising at UNICEF for 3 years and prior to that spent 12 years at Scope. He was previously chairman of Remember a Charity, a consortium of over 145 charities promoting gifts in wills. He is a former Vice Chairman of the Institute of Fundraising and is currently a trustee at CLIC Sargent. 
Session: Become a great fundraising leader
One of the biggest challenges facing fundraising is the need for leadership. Surveys and polls show consistently that fundraisers are crying out for strong creative leadership that changes behaviour and make things happen. So lets not wait for others...you must become the leader. This session takes that challenge head on with inspiration, passion and aspiration. Using 7 principles for non profit leadership to guide personal, team and organisational growth, participants will explore finding purpose, building an atmosphere, how to shift behaviour through creativity and disruption, how to make stories flow, the things to measure, and how to collaborate and lead change to cut through.  It's time to lead at a different level.  It's time for you.