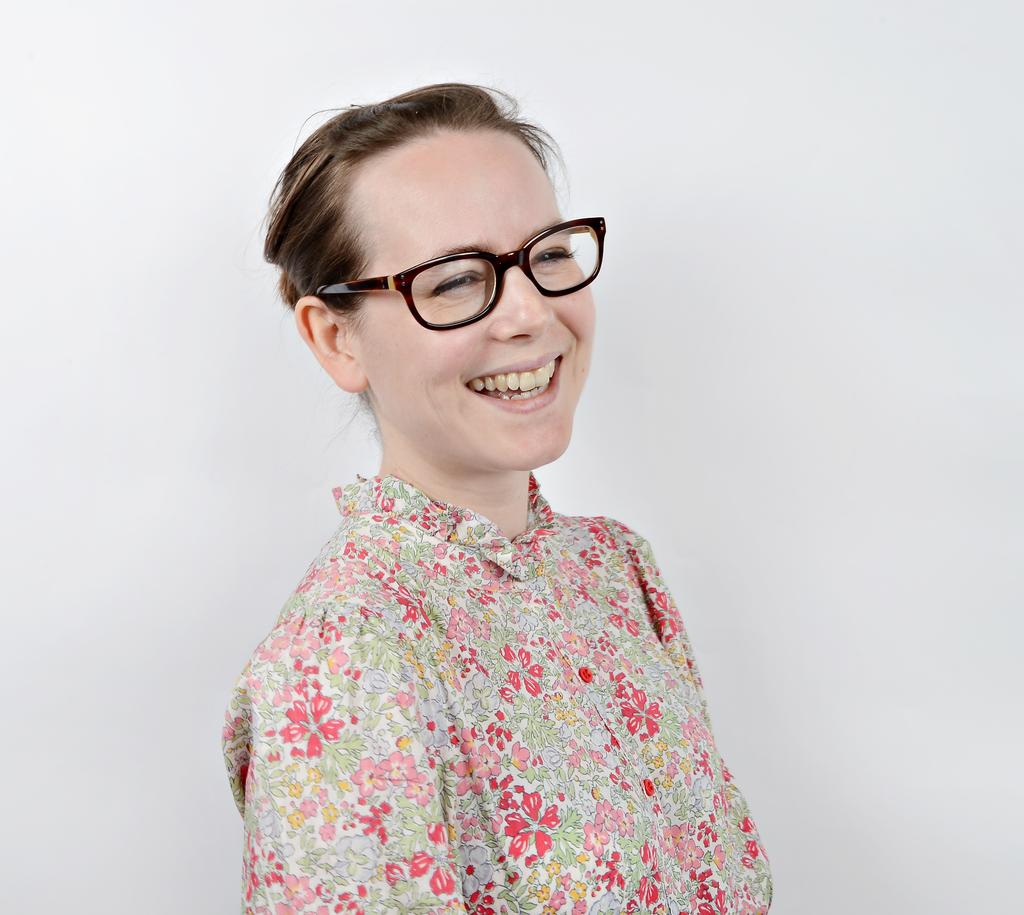 Sian Norris Freelance Writer
Sian Norris is a novelist, journalist, poet, short story writer and copywriter. As the lead writer at agency Different Kettle for five years, Sian worked on a range of accounts including Macmillan Cancer Support, Amnesty International, Greenpeace, Christian Aid, and many more.
Since going freelance in 2016, Sian has worked on numerous projects including the Repeal the 8th campaign, Women's Aid and the Thistle Foundation. Sian is a regular contributor to the New Statesman, the Guardian, the Pool, Prospect UK, politics.co.uk, and 50.50 openDemocracy and recognised as a leading UK feminist voice. Her short fiction has been published in 3am Magazine, the Wales Arts Review and Halcyon. In 2017 she was the writer in residence at Spike Island.
Sian is the founder and director of the Bristol Women's Literature Festival, and is co-editor of the Read Women project. Her first novel explores the lives of women in Gertrude Stein's circle and in 2016 was nominated for the Lucy Cavendish Prize. She is currently the Ben Pimlott writer-in-residence at Birkbeck University.
Session: Telling Powerful Stories
"People think that stories are shaped by people. In fact it is the other way around." - Terry Pratchett
Stories are central to how we communicate and connect with other people. Stories bring our causes to life and inspire our supporters to action. In this session, writers from different disciplines - copywriters, novelists, songwriters and journalists -  will discuss Powerful Stories. Where do they come from? How do we tell them? And why are they important?