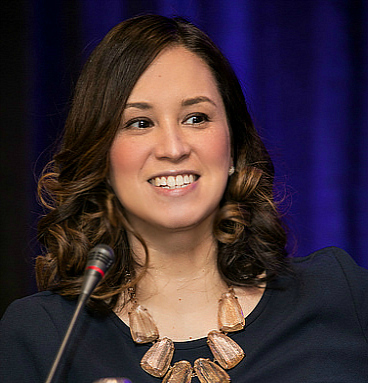 Shanon Doolittle Fundraising and Storytelling Strategist
Shanon Doolittle is a Seattle-based fundraising and storytelling strategist who believes that loving and caring for donors is the hallmark of a great fundraiser. With a career spanning almost 20 years, Shanon has raised tens of millions of dollars for nonprofits of all sizes and sectors. She is also a co-producer of the Nonprofit Storytelling Conference, guest lecturer on fundraising at the University of Washington and Seattle University, and a frequent speaker at conferences worldwide. Her nonprofit experience also includes over a decade of volunteer board service too. Shanon currently serves as a trustee for Make-A-Wish® Alaska and Washington and 10,000 Windows.
Session: Heart of the Rebelution
Gather up, delegates, it's time for a heart-to-heart. Over two brilliant days, you've learned one simple truth: you are capable of extraordinary fundraising. But that means stepping far beyond your comfort zone and staying there. Are you ready? (Yes, you are.) It won't be easy though. Expect to be told no. No, you can't send that letter. No, you shouldn't cancel that event. No, you don't need to make that 'Donate' button bigger. But as a member of the Rebelution, you'll do it anyway—or at least try. Because us fundraisers, we know better. 


One part pep talk and one part advice column, this final plenary will remind you why your ideas are worth the action you're ready to take when this conference ends and how our world is a better place because of it.