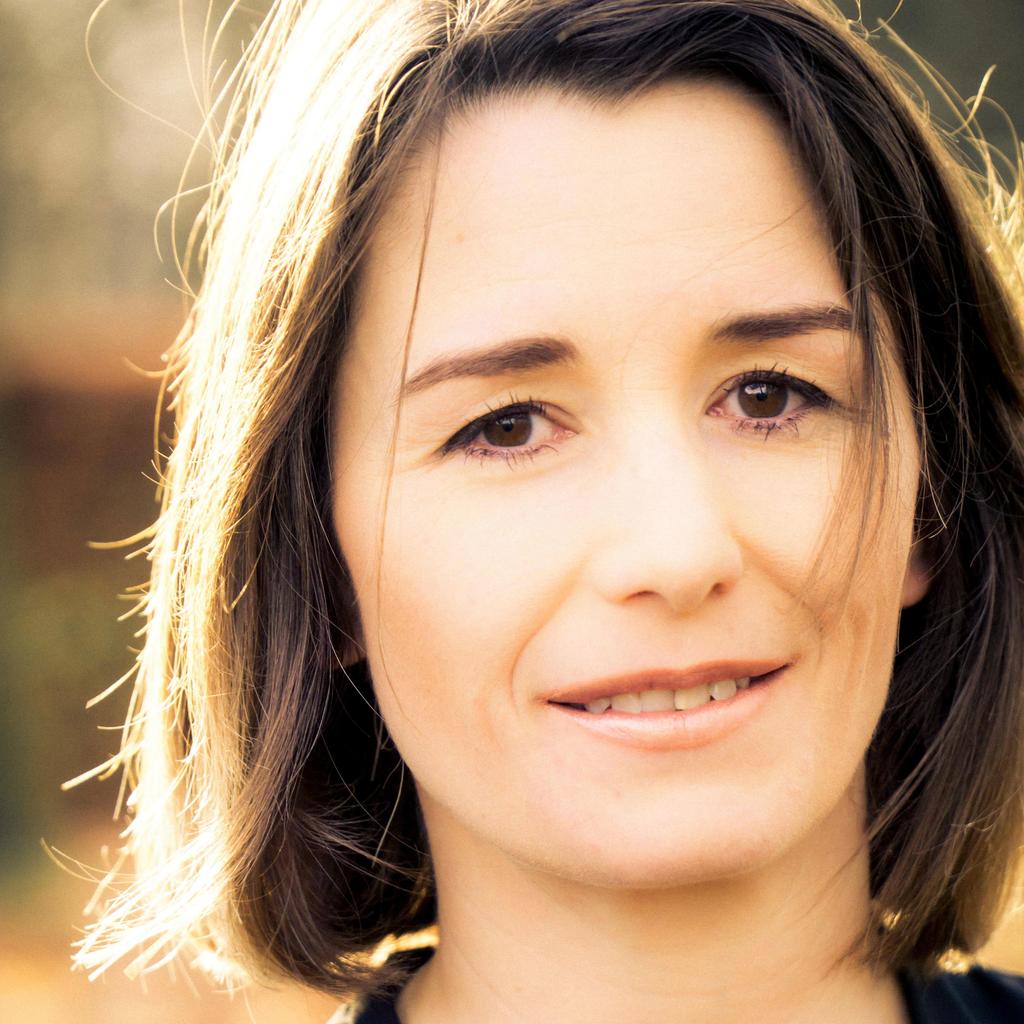 Rachel Hewitt Author
Rachel Hewitt is the author of A Revolution of Feeling: The Decade that Forged the Modern Mind (2017) and Map of a Nation: A Biography of the Ordnance Survey (2010), which won the Royal Society of Literature Jerwood Award for Non-Fiction and was shortlisted for the Galaxy Popular Non-Fiction Book of the Year. She has a doctorate in English Literature and has worked at the Universities of Oxford, Glamorgan, and London (Queen Mary). She writes for various publications, including the Guardian, New Statesman and TLS.
Session: The Politics of Emotion
Contemporary writers on psychology often describe emotions as rooted in the individual self, playing a crucial role in individual wellness and self-care. Online psychology blogs encourage readers to think of emotions as 'pure and natural' spontaneous sensations, and to appreciate 'each emotion [as] a beautiful sculpture that is formed when we let ourselves feel'. But there is a very different way of thinking about emotion, in which feelings are shaped by social attitudes and play an important part in political activism. My talk will defend this latter view of the social and political role of emotion, and will trace how, when and why that attitude fell out of fashion.