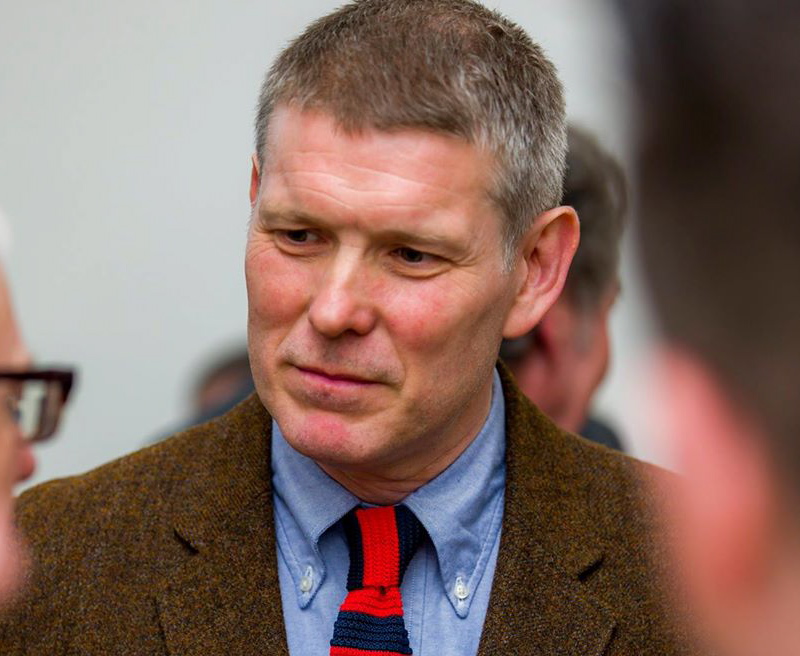 Mick Heaney Columnist, Journalist and Broadcaster
Mick Heaney is a columnist, journalist and broadcaster with 25 years experience of covering cultural issues in Ireland. He is currently the radio critic for the Irish Times, and is a regular contributor to Irish broadcast media, most recently producing the RTE radio documentary Richard Fariña: From Lough Neagh to Monterey. Born in Belfast to Seamus and Marie Heaney, he now lives in Dublin with his family.
Session: Telling Powerful Stories
"People think that stories are shaped by people. In fact it is the other way around." - Terry Pratchett
Stories are central to how we communicate and connect with other people. Stories bring our causes to life and inspire our supporters to action. In this session, writers from different disciplines - copywriters, novelists, songwriters and journalists -  will discuss Powerful Stories. Where do they come from? How do we tell them? And why are they important?