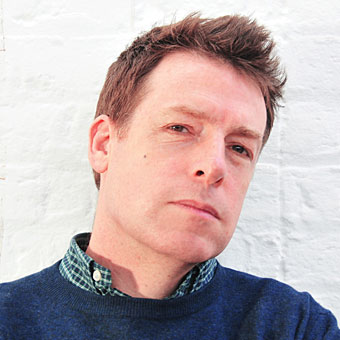 Mark Phillips Managing Director of Bluefrog Fundraising

Mark is Managing Director of Bluefrog Fundraising and has decades of experience in direct marketing, legacy fundraising, digital fundraising and research into understanding what makes donors tick. He's proudly been described as a "brand-grump" and as "offering tough love to the sector".  Everything he does is driven by responding to what donors actually need from charities. Mark works and regularly presents in the UK and internationally. He loves fundraising and regularly shares his thoughts and ideas through his blog, queerideas.co.uk
Session: What do Irish donors need from charities?

This presentation will be an in-depth look at the needs, motivations and dislikes of donors in Ireland. Based on qualitative interviews, we will be sharing what the people who currently give to Irish charities think about fundraising. We'll be highlighting what charities do well and shining a light on areas for improvement. 

We'll be illustrating the impact of recent scandals on levels of trust and giving a few tips on how messaging can be improved across the audience profile - rich and not so rich. Young and not so young.