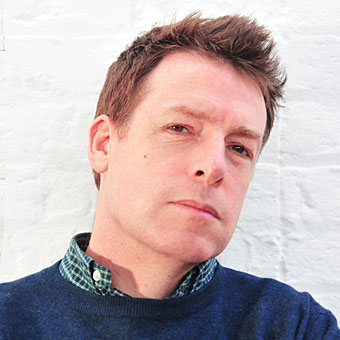 Mark Phillips Managing Director, Bluefrog Ltd
Mark Phillips started out working at the overseas development charity ActionAid UK in the late 1980s, and later became Head of Fundraising at the youth welfare charity YMCA England. He then set up Bluefrog in 1997 with one simple goal – to be the agency he would have wanted to employ.
One of the most influential fundraisers in the UK, Mark combines his academic background with hands-on experience of marketing for some of the UK's largest charities. He works alongside Bluefrog's clients developing and planning their fundraising strategies, products and creative.  Award wins include Third Sector magazine's Direct Marketing Campaign, the Institute of Fundraising's Most Innovative Fundraising Campaign for AnimalProtector.org.uk and the Third Sector Excellence Award for Best Use of Digital Media with Care International UK's MyCareZone.org.
Mark regularly speaks at conferences around the world, including the AFP Greater Toronto Chapter Congress, the AFP International Fundraising Conference and the Australasian Fundraising Forum. Mark shares his ideas and findings on sofii.org and through his blog, queerideas.co.uk.