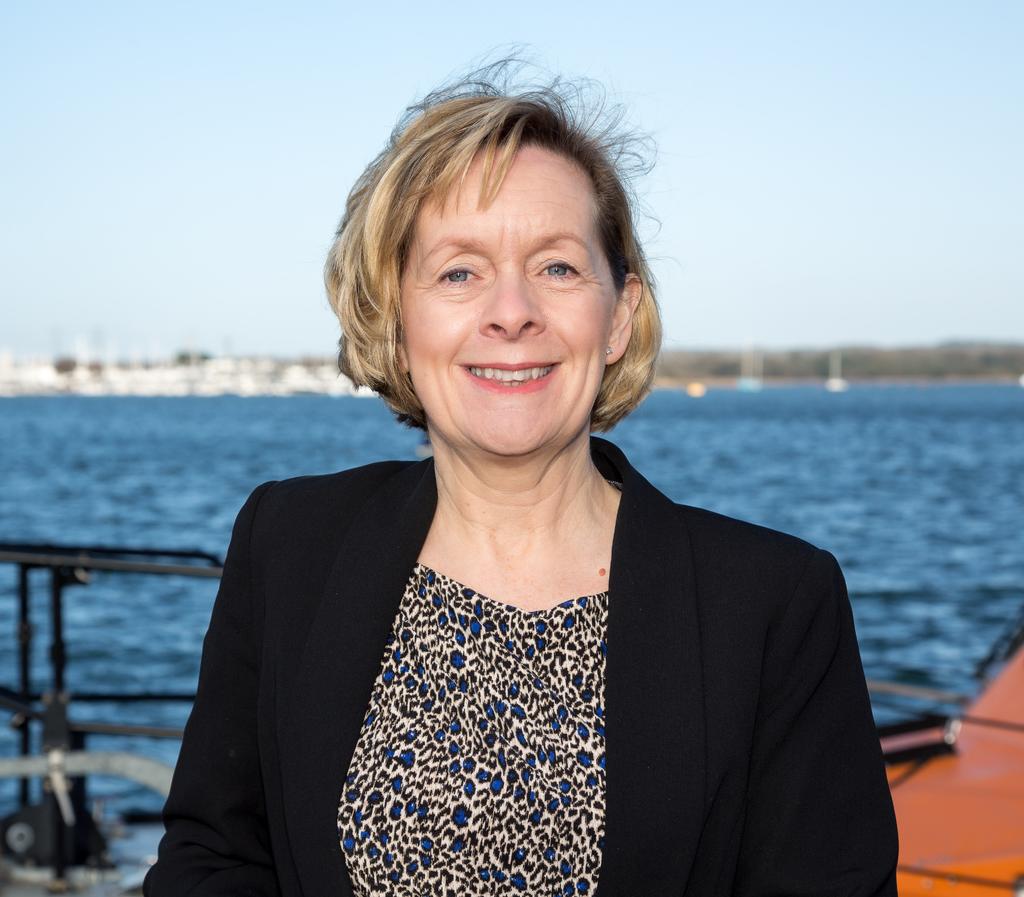 Leesa Harwood Director of Lifesaving and Fundraising at RNLI
Leesa began her career in the charity sector in the USA with the March of Dimes and then the American Cancer Society.  Returning to the UK at Business in the Community she brokered relationships between the corporate and community sectors.  Following a period as Head of Community Fundraising at Save the Children and then Head of Fundraising at the Dartington Hall Trust she joined the RNLI in 2009 as Head of Engagement.  Now, as Director of Lifesaving and Fundraising she leads the lifeboat, lifeguard, drowning prevention, education and flood rescue teams across the UK and Ireland as well as accountability for all fundraising activity.
Leesa lives in Dorset with her husband and their rescue dog from Kabul, Afghanistan.  She is an enthusiastic but slow runner aiming to build on her two half-marathon and one 10-mile medal stash.  She can also be found on Twitter as @bythewaves.
Session: Why playing it safe could be terminal
The RNLI was the first UK charity to hold a street collection in 1891, the first to take donations in Bitcoin in 2014 and the first UK charity to adopt an opt-in approach in 2017. Leesa Harwood will talk about why it's important to constantly push the boundaries and how breaking the mould might be the only way to survive in an unpredictable and transformational world.