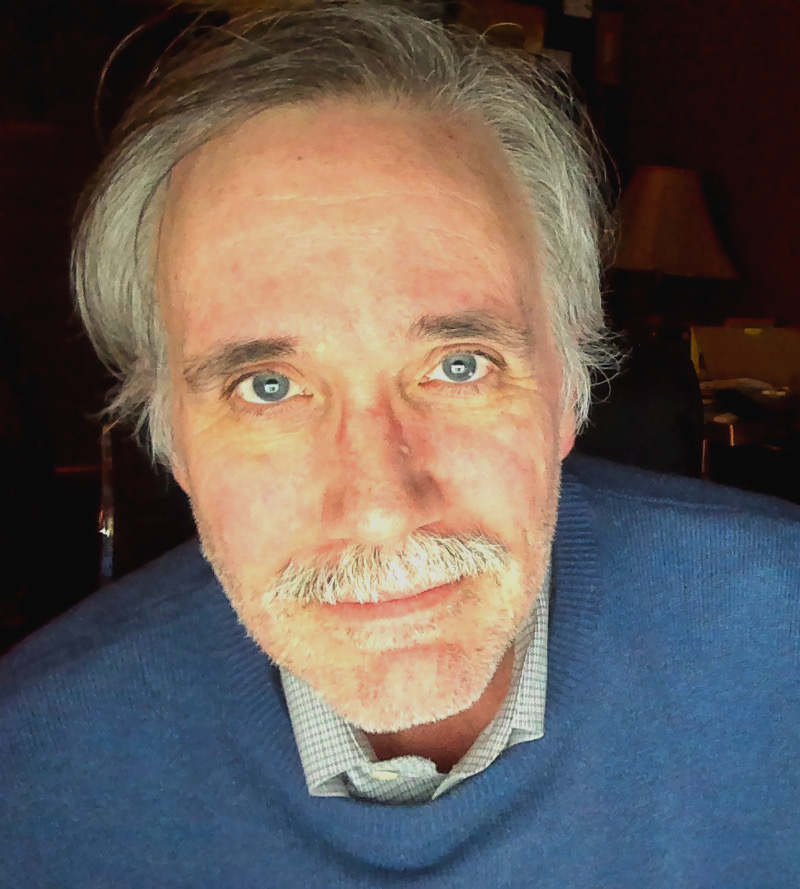 Jeff Brooks
Jeff wants fundraisers to cut the crap and start paying attention to donors. He's grateful for those fundraisers who are already doing that, because they are shining a light in a very dark night for fundraising.
Jeff has been helping nonprofit organizations connect with their donors for nearly 30 years, working with organizations of all sizes and around the globe. He is a Fundraisingologist at Moceanic, and hopes you'll ask what that means.
A frequent speaker at fundraising conferences, he blogs at Moceanic.com and at futurefundraisingnow.com, podcasts at fundraisingisbeautiful.com, and is the author of three books: The Fundraiser's Guide to Irresistible Communications, The Money-Raising Nonprofit Brand, and most recently How to Turn Your Words into Money. He lives in Seattle.