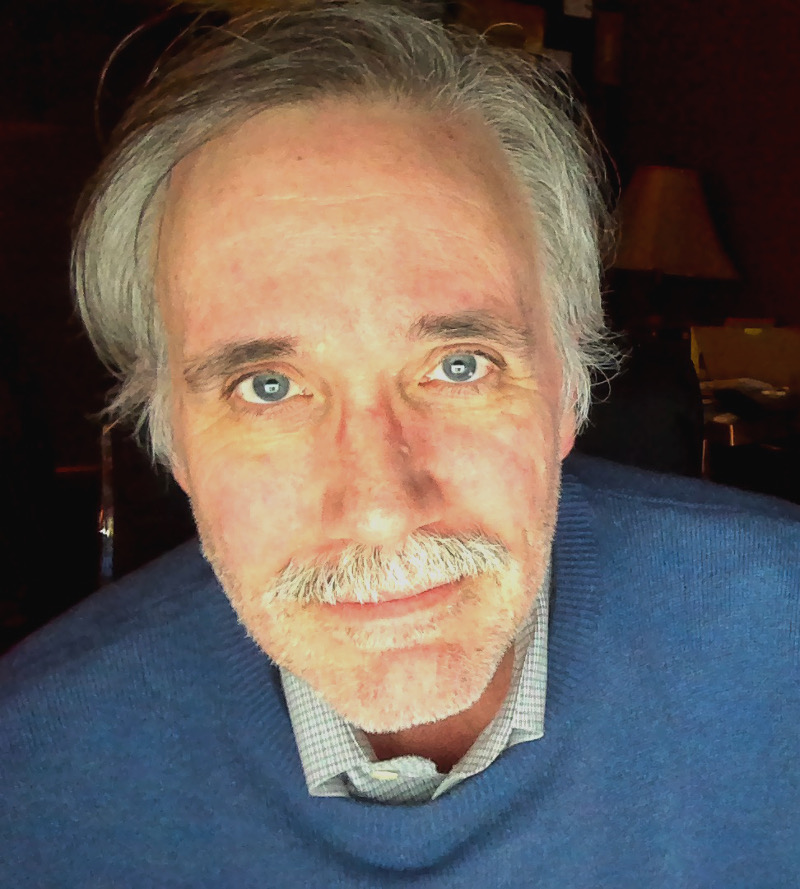 Jeff Brooks Fundraisingologist, Moceanic
Jeff wants fundraisers to zero in on donors and start serving them, giving them great things to do to change the world. When we start treating them as heroes instead of just sources of revenue, we'll raise a lot more for the great causes we care about.
Jeff has been helping nonprofit organizations connect with their donors for nearly 30 years, working with organizations of all sizes and around the globe. He is a Fundraisingologist at Moceanic, and hopes you'll ask what that means.
A frequent speaker at fundraising conferences, he blogs at Moceanic.com and at futurefundraisingnow.com, podcasts at fundraisingisbeautiful.com, and is the author of three books: The Fundraiser's Guide to Irresistible Communications, The Money-Raising Nonprofit Brand, and most recently How to Turn Your Words into Money. He lives in Seattle.
Session: Stupid Nonprofit Ads: What Great Fundraisers Can Learn from the Cock-Ups and Con-Jobs that Plague Our Industry
We'll take a look at some very stupid, misdirected ads done for and by non-profit organizations.  We'll have a good laugh -- but more important, we'll discover how to avoid falling into the trap and what smart non-profits can do to inspire donors to give.