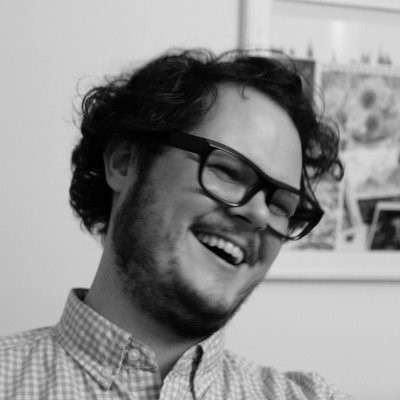 James Waring Head of Donor Engagement, Bluefrog Fundraising
James has eight years' experience in the fundraising and cause marketing sector, currently heading up Bluefrog's Donor Engagement function. James' focus is helping clients ensure they recruit, retain and engage the right audience, with the right message. Having worked on implementing global campaigns for NGO's and spent time as a telephone fundraiser actually speaking to donors, he has a broad range of experience to call on.
Session: 'Ugly creative' – How to bore yourself into raising more money.
When you work in fundraising it often feels like new is as powerful as need. Banker appeals go out of fashion, competitor's latest campaigns are in the press, new technology appears that must be embraced – all of this pushes you slowly but surely away from a simple truth, donors don't change.
As an agency we're always receiving briefs that ask for something new, maybe the search for the next transformational leap in fundraising, an innovative approach for fatigued donors or a fresh creative direction that stands out. The truth is that you don't need to do any of this. The very best appeals have a great offer presented in a simple, easy to understand, but engaging way. Boring for you, repetitive for us, but right for donors.
In this session, Wainani and I will show you how taking the 'design' out of your appeals, the 'messaging' out of copy and the 'complication' out of planning, delivers what donors really need - appeals that are for and about them. They probably won't win you any awards, but you'll raise more money.