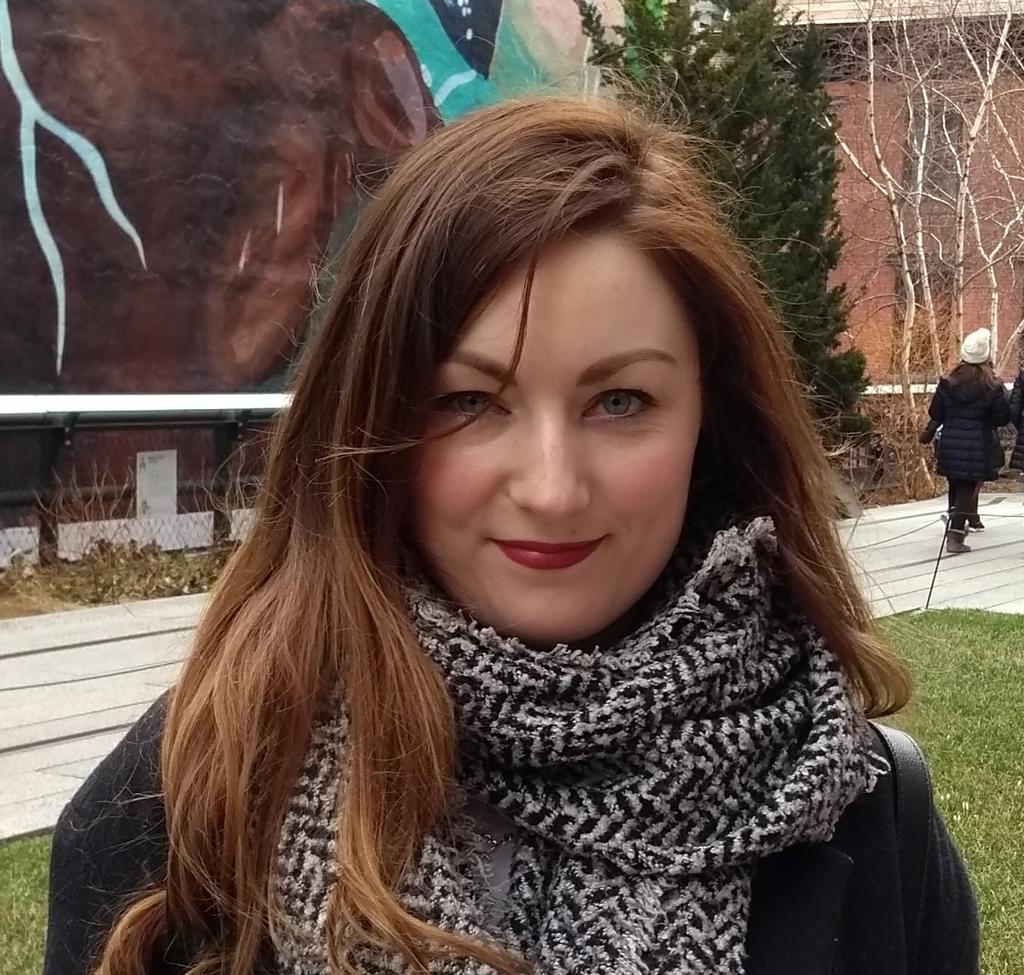 Emma Doran Account Manager, Ask Direct
Emma Doran is an account manager at Ask Direct. She has a real passion for helping others and has been very fortunate to realise this as part of her career, working specifically in fundraising for the last 6 years.
Emma loves the challenge of thinking creatively, problem-solving and delivering campaigns that reap tangible results. She's a nerd when it comes to planning and organisation, but more than that she likes to learn how things work, ask questions, take things apart and put them back together again, better. 
Session: Try Again. Fail Again. Fail Better: How you can use research insight to raise more money
We'll take you through the bad and the good of testing, from grounding your hypothesis in research to interpreting your results. Using real examples from a variety of organisations and channels, both successes and 'failures', you'll take away simple, actionable ideas for tests to improve your own fundraising.