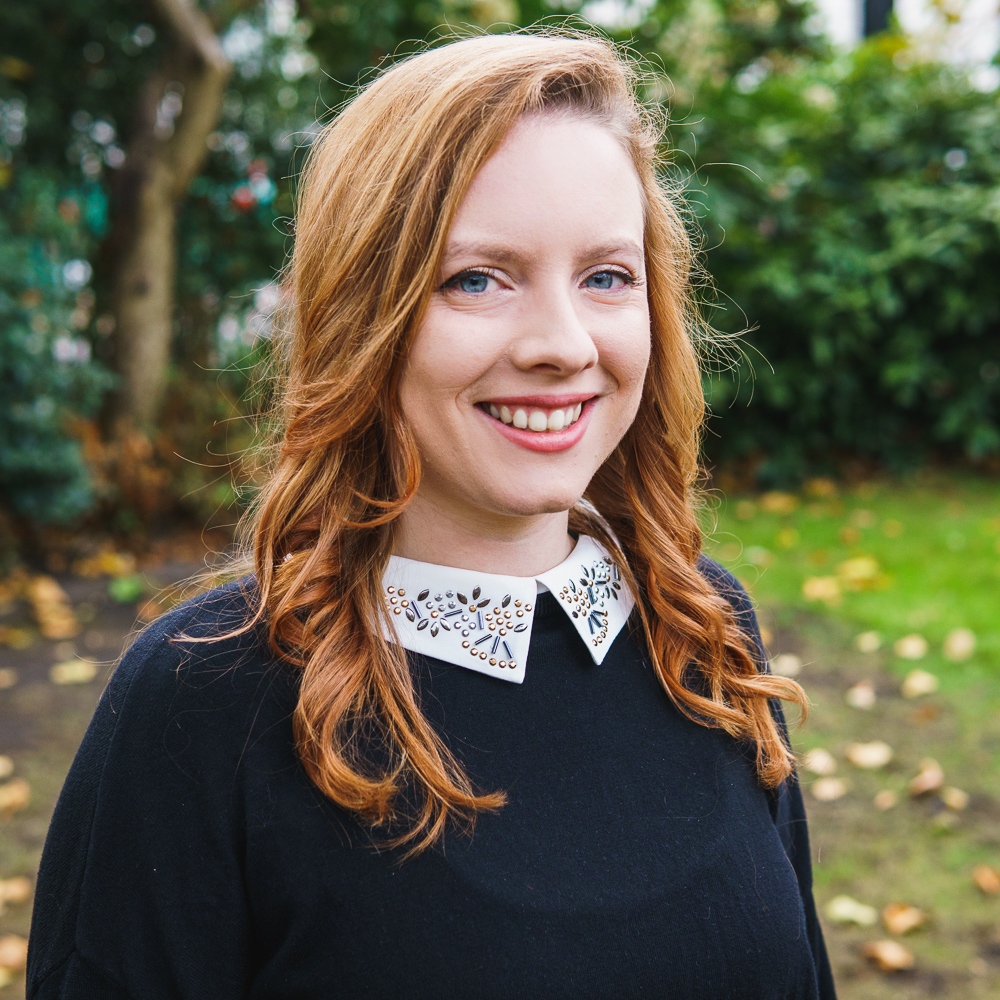 Emily Collins-Ellis Senior Advisor, I.G. Advisors
Emily is a Senior Advisor at I.G. Advisors, a consultancy on a mission to bridge the gap between fundraisers, businesses and philanthropists. She advises donors on their giving, and non-profits on their fundraising. Emily's career has focussed on LGBTQ issues, mental health and human rights, most notably with Helen Bamber Foundation. As well as being a trustee for Walk A Mile in My Shoes (a mental health campaign), and sitting on the LGBT Consortium Sustainable Funding Taskforce, she has been a LGBTQ and women's rights campaigner, a trustee of LGBT mental health charity ELOP, and a non-executive director of the English national higher education ombudsmen, OIA. She volunteers for a number of small projects related to LGBTQ rights and youth empowerment.


Session: What Major Donors Want, And How To Give It (With A Smartphone?)

Emily Collins-Ellis of I.G. Advisors will provide insights from advising High Net Worth philanthropists on their giving, and discuss common themes from their answers during I.G.'s 'What Donors Want' podcast interviews. She will then present a great case study from Tufail Hussain, Deputy Director of Islamic Relief, exploring his unique story of major gifts fundraising with his smart phone. The session will end with a Major Donor Q&A to answer your burning questions!