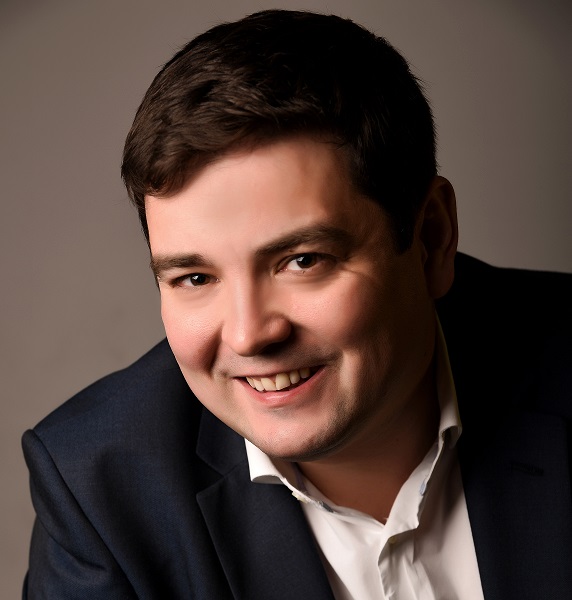 Craig Linton Lead consultant, Fundraising Detective
Craig loves helping charities improve their individual giving results. He provides consultancy and hands on support to deliver improved results and donor satisfaction.
He works with fundraisers around the world. He has been fundraising since 2000 at organisations including Sue Ryder and Amnesty International and held a variety of senior positions. In 2017, he co-authored the critically acclaimed fundraising book Donors for Life: A Practitioner's Guide to Relationship Fundraising.
He blogs at www.fundraisingdetective.com and has written numerous articles and opinion pieces on fundraising. He is a trustee at Thames Hospice, Windsor and fundraising website SOFII. He is also on the advisory panel at Rogare - the fundraising think tank based at Plymouth University and was recently appointed treasurer of the Commission of the Donor Experience team at the Institute of Fundraising.
Outside of work he is a foster carer, season-ticket holder at Everton, avid reader and occasional golfer and gardener.
Session: How do you know what you know in fundraising?
Fundraisers learn predominantly by coming to conferences such as Summer School and listening to other fundraisers presenting case studies about what has worked for their charities. But how can delegates know if those case studies will also work for them? How do fundraisers know what they know? How can they be sure it's true? How much evidence do they need? Do they even need evidence at all or should they just go with their gut instinct? Or should they be delving into the vaults of academic research? 
Engage with Craig and a panel of experts in a meaningful discussion on these questions, and more.