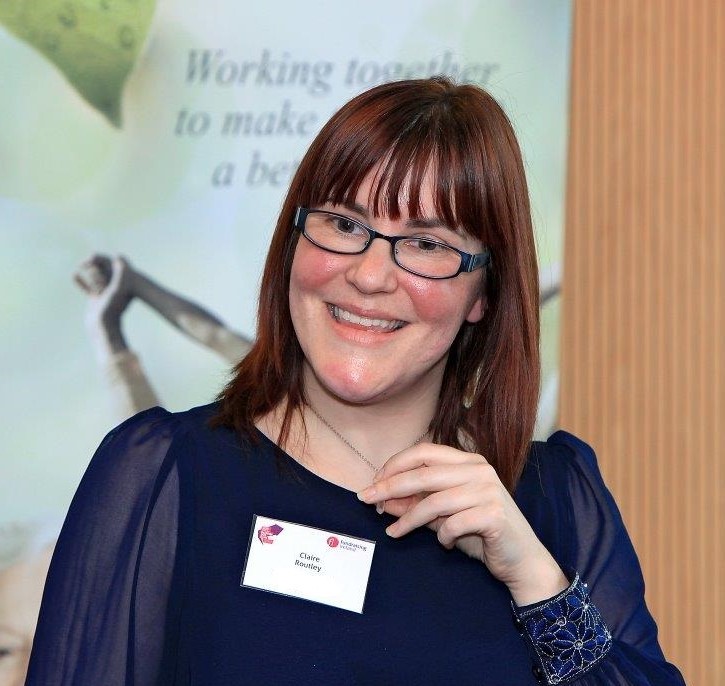 Claire Routley Consultant, Legacy Fundraising Ltd, and Research Fellow, Hartsook Centre for Sustainable Philanthropy
Dr Claire Routley has worked in fundraising for over fifteen years, specialising in legacy fundraising for the last decade. In 2011, she completed a PhD looking at why people choose to leave legacies to charity. She has worked for Bible Society, Age UK, WRVS and a local hospice, and is a tutor for the Institute of Fundraising's qualification courses.
She is now a fundraising consultant, and a research fellow at Plymouth University's Hartsook Centre for Sustainable Philanthropy. She is also a member of fundraising think-tank Rogare's international advisory panel, and was recently named AFP's emerging scholar 2017.
Session: Together we can do great things: integrating legacy fundraising
Integration has much to offer legacy fundraisers, from thinking about how they can integrate their legacy fundraising campaigns more effectively, to seeking to integrate legacy fundraising and legacy conversation across the wider organisation. In this session, aimed at people with an existing legacy programme, we'll think about what research can tell us about achieving integration and look at some practical examples of where it has worked effectively.
Session: How do you know what you know in fundraising?
Fundraisers learn predominantly by coming to conferences such as Summer School and listening to other fundraisers presenting case studies about what has worked for their charities. But how can delegates know if those case studies will also work for them? How do fundraisers know what they know? How can they be sure it's true? How much evidence do they need? Do they even need evidence at all or should they just go with their gut instinct? Or should they be delving into the vaults of academic research? 

Engage with a panel of experts in a meaningful discussion on these questions, and more.