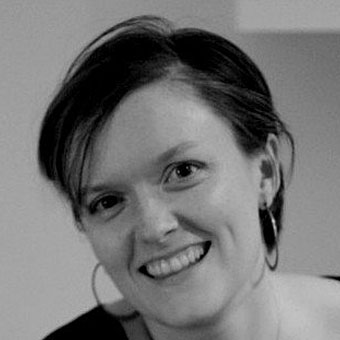 Caoileann Appleby Strategy Director, Ask Direct
Caoileann got hooked on fundraising with a temp job in the Irish Heart Foundation before moving to Ask Direct. She then worked with On Agency and Bluefrog Fundraising in the UK for five years - with clients such as the UN Refugee Agency, Save the Children, the University of Leeds and Greenpeace, across donor development, multi-channel recruitment, legacy, and alumni fundraising - before returning to Dublin as Strategy Director. She's also been a volunteer Trustee and fundraiser for the Abortion Support Network (ASN), responsible for expanding ASN's individual giving programme to meet rising demand, and is proud to have played a part in Together for Yes's awe-inspiring fundraising efforts earlier this year.
Session: Try Again. Fail Again. Fail Better: How you can use research insight to raise more money
We'll take you through the bad and the good of testing, from grounding your hypothesis in research to interpreting your results. Using real examples from a variety of organisations and channels, both successes and 'failures', you'll take away simple, actionable ideas for tests to improve your own fundraising. 
Session: What do Irish donors need from charities?
This presentation will be an in-depth look at the needs, motivations and dislikes of donors in Ireland. Based on qualitative interviews, we will be sharing what the people who currently give to Irish charities think about fundraising. We'll be highlighting what charities do well and shining a light on areas for improvement. 

We'll be illustrating the impact of recent scandals on levels of trust and giving a few tips on how messaging can be improved across the audience profile - rich and not so rich. Young and not so young.