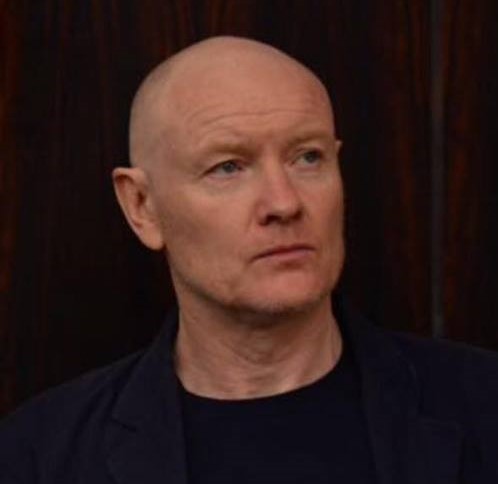 Brian Dooley Senior Advisor at Human Rights First
Brian Dooley is a human rights researcher, author and political historian. He spent 17 years working at Amnesty International and is now Senior Advisor at the US NGO Human Rights First. His work in the last seven years has focused on working with human rights defenders in repressive regimes.
Session: When Good Guys Fall Out
On the 50th anniversary of the assassination of Martin Luther King, and of the first civil rights marches in the north of Ireland, we will look at how the two movements inspired each other during the 1960s and progressed despite internal conflict and disagreements.

It will look at how friction between good people is normal, can be managed and is nothing to be scared of.