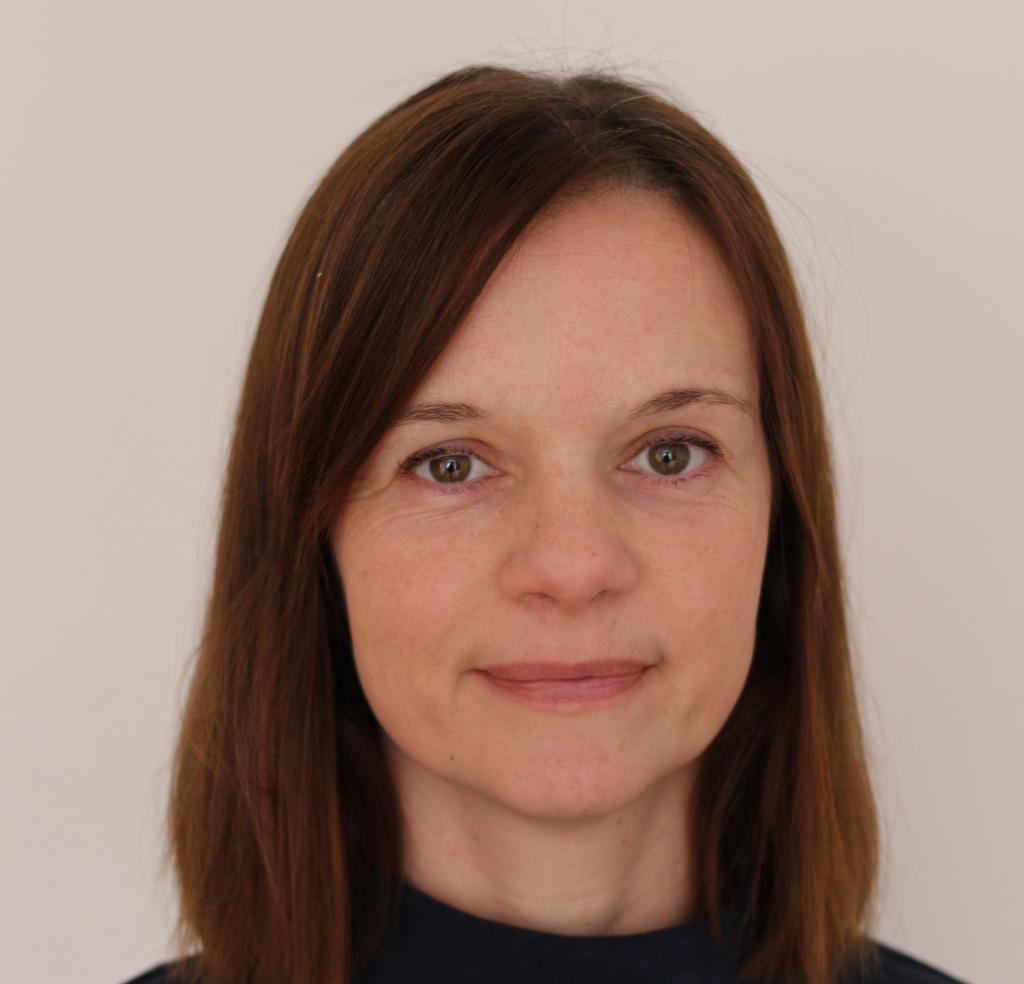 Aline Reed Freelance Copywriter
Aline wrote this bio once then scrapped it. Because that day she read an article about David Simon, the creator of the best television show ever – The Wire.
Simon described his work as 'stealing life'. To make his scripts ring true, he used the stories of people he met as a reporter, and took snatches of their dialogue into his work.
We don't have to do that. Charities have the best stories because they are already real. Unfortunately, not all charities know where to find stories. Copywriters like Aline can help.
For Aline, discovering a good story is like striking gold, because it can inspire supporters to start giving, give more, or change the way they give.
For the last few years, Aline has worked with Save the Children, Scope and UNHCR on an on-going basis, and with agencies in the UK, Ireland and Australia.
Like most writers, Aline likes typing more than talking, but can be occasionally brought into the company of others­, especially when there's the chance to share ideas and eat biscuits.
Session: Telling Powerful Stories
"People think that stories are shaped by people. In fact it is the other way around." - Terry Pratchett
Stories are central to how we communicate and connect with other people. Stories bring our causes to life and inspire our supporters to action. In this session, writers from different disciplines - copywriters, novelists, songwriters and journalists -  will discuss Powerful Stories. Where do they come from? How do we tell them? And why are they important?