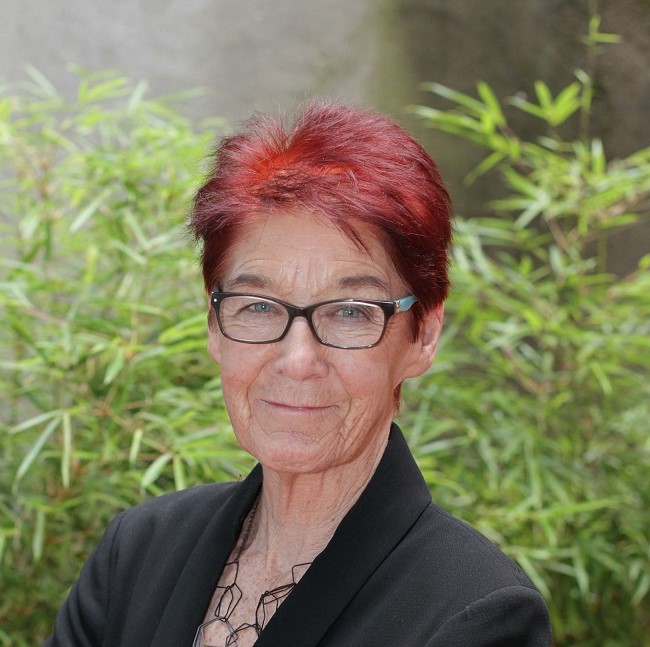 Ailbhe Smyth Co-Director of Together For Yes Campaign

Ailbhe Smyth is a long-time campaigner on feminist, LGBT and other social issues, and is the former head of Women's Studies at UCD (University College Dublin). She was Co-Director of the Together For Yes national campaign, and is the co-founding Convenor of the Coalition to Repeal the Eighth Amendment. She was a member of the Strategic Executive of the marriage equality referendum in 2015.



Session: Session: Telling Powerful Stories

"People think that stories are shaped by people. In fact, it is the other way around." - Terry Pratchett

Stories are central to how we communicate and connect with other people. Stories bring our causes to life and inspire our supporters to action. In this session, writers from different disciplines - copywriters, novelists, songwriters and journalists -  will discuss Powerful Stories. Where do they come from? How do we tell them? And why are they important?